Home > Politics
Trump signs executive order to slash regulations
Trump's latest executive action will prepare a process for the White House to set an annual cap on the cost of new regulations. For the rest of fiscal 2017, the cap will require that the cost of any additional regulations be completely offset by undoing existing rules.
"There will be regulation, there will be control, but it will be normalized control," Trump said as he signed the order in the Oval Office, surrounded by a group of small business owners. Trump, a businessman turned politician, campaigned on a promise to reduce federal regulations that he said burdened American businesses.
During a meeting with the small business owners earlier on Monday, Trump said regulations are keeping businesses from expanding and banks from lending money. "Dodd-Frank is a disaster. We're going to be doing a big number on Dodd-Frank," Trump said, referring to the 2010 Wall Street reform law.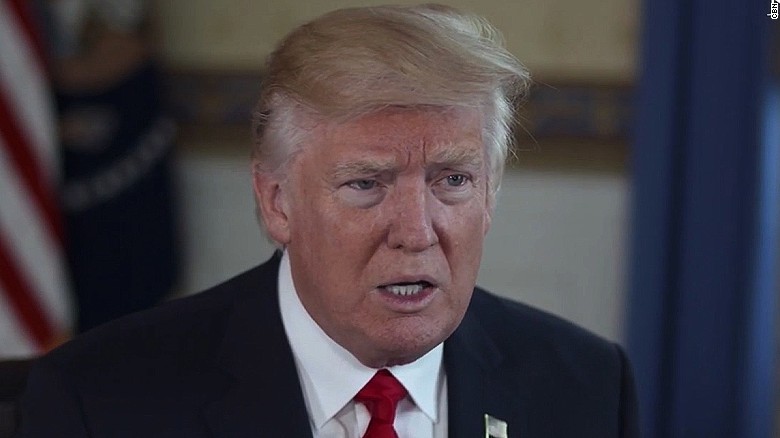 U.S. President Donald Trump signs an executive order cutting regulations, accompanied by small business leaders at the Oval Office of the White House in Washington U.S., January 30, 2017. REUTERS/Carlos Barria